FLT LT FRANCESCA O'BRIEN
I started with the ATC 11 years ago and reached the highest rank of Cadet Warrant Officer. During my time as a cadet I represented the wing and region in various sporting events and gained my scholarship and achieved silver solo wings at the age of 17 at Swansea airport. At the age of 20 I became an officer and within my first year being commissioned I gained my community sports leadership, BEL, mountain bike leader, archery leader and first aid at work. In 2011 I was promoted to flight lieutenant as the commanding officer at 1998 – the same year I married my husband Alex who then became a CI on the sqn. More recently the sqn was recognised at being in the top three most improved squadrons in the UK.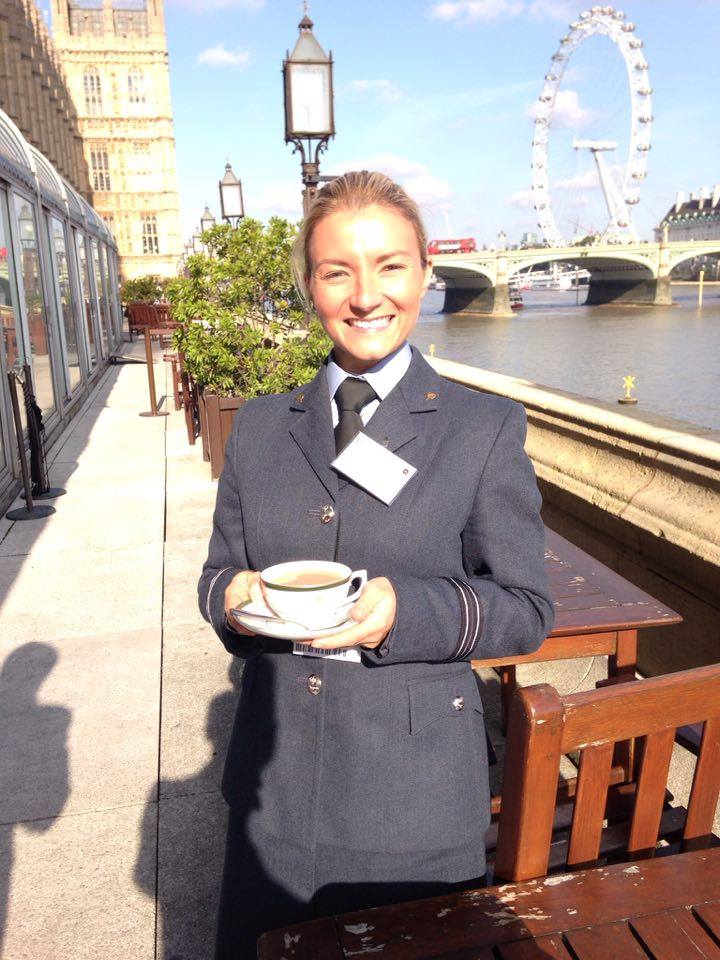 ADULT SGT TOM JENKINS
I joined the ATC as a cadet 11 years ago (2004) while accompanying a friend and haven't left since. Managed to reached the rank of Flight Sergeant, and while I was in University decided to make the transition to staff member as an Adult Sergeant. Looking to join the RAF at some point in either an aircrew or technical role.
Outside of cadets I enjoy cycling and other activities cadets as taught me. I would recommend joining the ATC to any youngster as you can get so much out of it providing you put in the time and effort.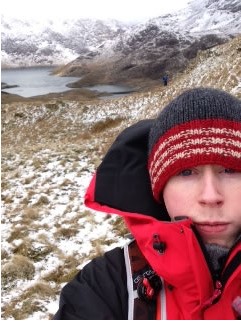 ADULT SGT ROBERT HOWELLS
Joined the ATC 8yrs ago as civ/com, then as a CI before becoming a uniformed Sgt. I've been in uniform for 5yrs, starting at 499 Sqn Port Talbot before transferring to 1998 West Cross Sqn.
Married with two children, my son was in the ATC for 5yrs. He's now in Swansea University and hoping to join the RAF. My daughter is in college.
I'm interested in most sports. I don't have too much time for hobbies as work and ATC take up my time! I love rock music, as the Cadets find out when opening Sqn gates.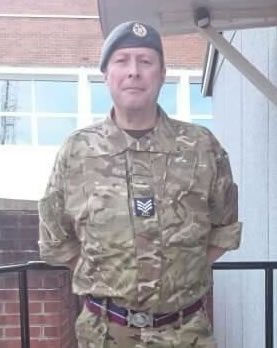 SQUADRON ADJ – CI HELEN STONES
I have been in the corps for 22 1/2 years. I joined 499 (Port Talbot) sqn in 1993 as a cadet and reached the rank of CWO. I had the privilege of being selected for an IACE to Canada in the Summer of 2000 and in the same year travelled to the Nepalese Himalayas to climb Mera Peak. In 2001 I was selected as the Wing and Region's Best Female cadet. After timing out as a cadet in 2001 I then became a CI. I transferred from 499 sqn in 2012 to 1998 (West Cross) (the best decision I ever made) .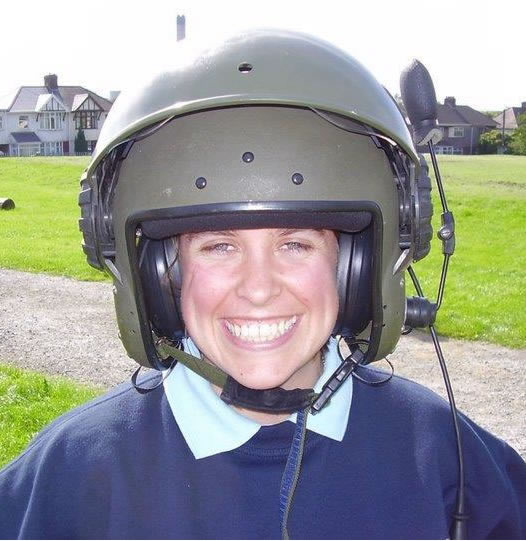 CI GIADA BONAZZI
Giada joined the ATC as a cadet over ten years ago. Giada came to 1998 Sqn after spending sometime on 215sqn. During her time as a cadet, Giada completed her bronze DofE award, many camps including RAF Aldergrove in Ireland and played the side drum in the marching band.
At 18 Giada left cadets to due her educational studies. In July 2016 Giada has come back as a CI on the squadron and has thrown herself into all the activities the squadron has to offer, including the recent wing March of 15km.
Giada has two little boys and lives in Swansea.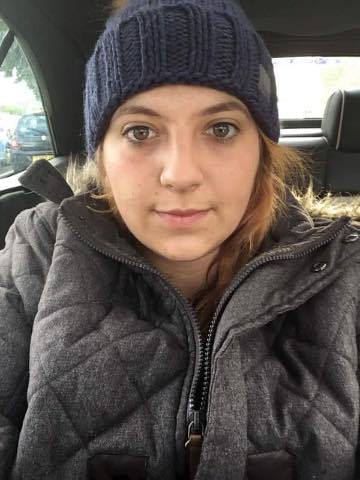 ALEX O'BRIEN
Alex joined 1998 Sqn a few years ago to help his wife, Francesca (Officer Commanding) with various squadron activities, in particular the DofE and sport. Alex has always been a keen sportsman and has enjoyed sharing his knowledge and skill with the cadets. The most recent event he attended was for our inter sqn Training day which was run by our sqn and saw around 50 staff and cadets enjoy a day filled with various activities such as sport, shooting, drill and project work. Alex was tasked with cooking for all who attended and it was a job well done.